SILA is delivered by a core program team including the Program Lead and Program Director. In addition to the core program team, a wider group of experts from academia and industry join the Program Faculty to share lived experience, facilitate experiential learning sessions and present provocative case studies.
CORE SILA PROGRAM TEAM
PROGRAM LEAD

Professor Kristy Muir, Chief Alliances Officer, Paul Ramsay Foundation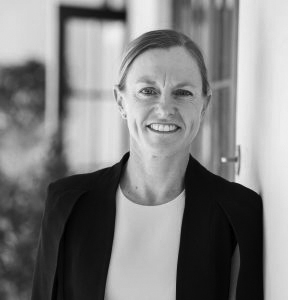 Kristy is the former CEO of the Centre for Social Impact and is currently the Chief Alliances Officer of the Paul Ramsay Foundation. She is a Professor of Social Policy at UNSW Sydney Business School and sits on the Boards of several social purpose organisations. Kristy has undertaken more than 70 research and capacity building projects with many government, not-for-profit, corporate, and philanthropic organisations to help better understand and improve social impact. Kristy is an excellent communicator, teacher and public speaker and frequently gives invited keynotes, runs workshops, facilitates board strategy planning days. She also founded and continues to teach CSI's highly regarded Governance for Social Impact course for non-executive directors.
PROGRAM DIRECTOR

Robbie Macpherson, Managing Director, Adaptable Leadership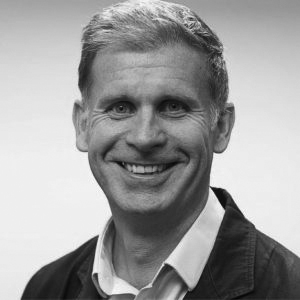 Robbie is a highly skilled not-for-profit leadership facilitator with 20 years of experience designing and delivering innovative, transformational leadership and talent development programs for a diverse range of organisations and sectors. His passion is helping individuals and systems develop the capacity to overcome the complex challenges they face, using their ingenuity, skill and innovation. Robbie is the Managing Director of Adaptable Leadership and has worked with hundreds of CEOs across all sectors.
PROGRAM MANAGER

Francesca Pinzone, SILA Program Manager, Centre for Social Impact
Francesca is the SILA Project Manager and is also a co-founder of Umbo, a social enterprise which delivers speech and occupational therapy online to children in rural and remote Australia. Francesca has over 15 years' experience working in not-for-profit organisations and the international development sector, having previously worked for Médecins Sans Frontières in Pakistan, UNICEF in India and CanTeen in Australia. Francesca's work has focused largely on program design and implementation, strategy development, social impact, outcomes measurement and cross-sector collaboration.
PROJECT OFFICER

Suzi Sikaloski, Executive Education Project Officer, Centre for Social Impact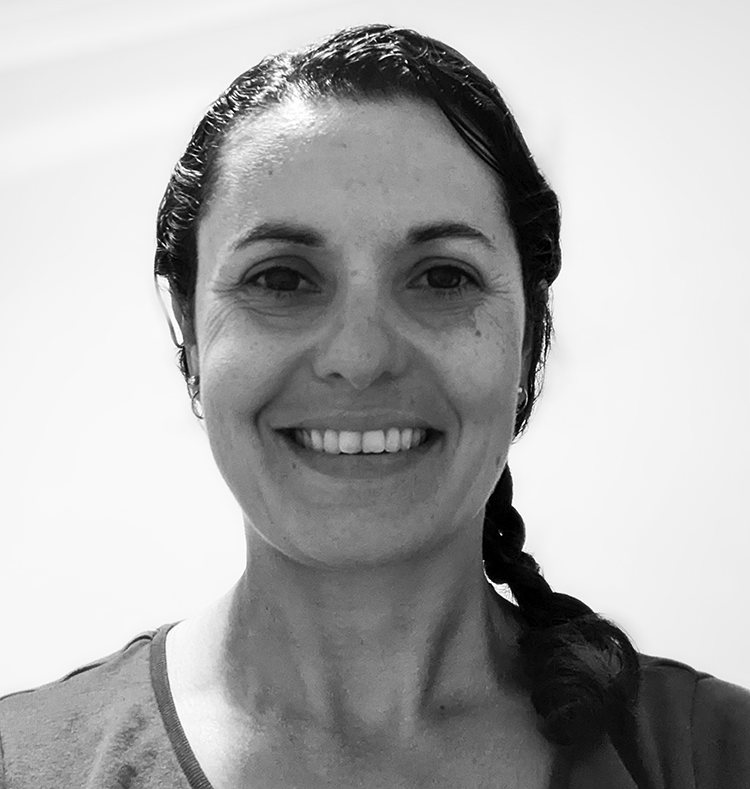 Suzi joined the Centre for Social Impact UNSW in 2022 after 18 months working on various projects within the NSW State Government. Prior to this role, she spent more than 15 years working in the Federal Education Department developing and managing numerous projects that focused on improving the educational outcomes for young Indigenous students and students with disabilities. Prior to her project management career, Suzi worked as a primary school educator within mainstream classrooms and special education units, with a speciality in writing programs focusing on personal development, health and physical education.
ADDITIONAL FACILITATORS
INDIGENOUS LEAD

Mark Yettica-Paulson, Practice Lead – Deep Collaboration, Collaboration for Impact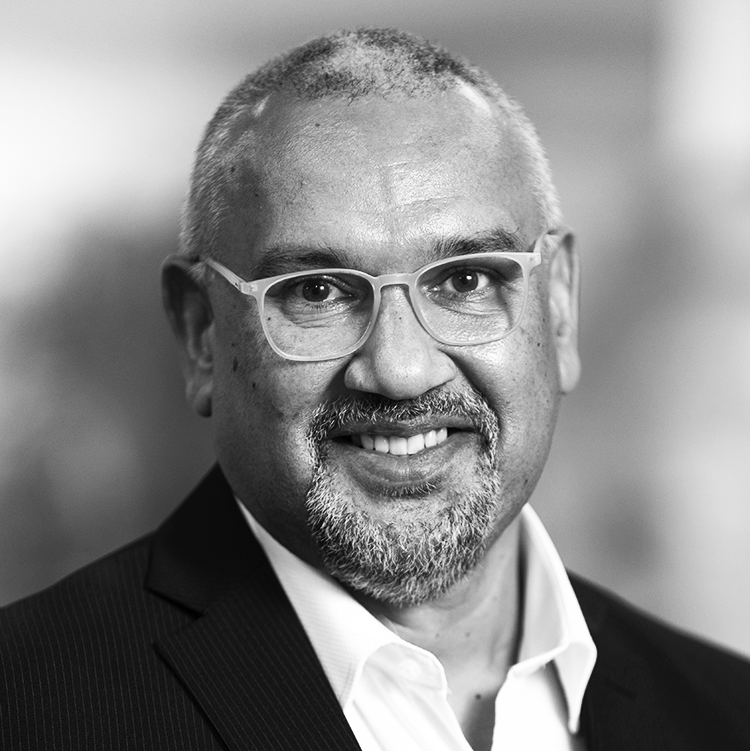 Mark is an intercultural leadership and collaboration specialist, and Indigenous leader from the Birrah, Gamilaroi and Bundjalung peoples, from the South East Queensland and North East NSW regions. Mark is currently the Deep Collaboration Lead with Collaboration for Impact, and CEO of Super Native Unlimited, a specialist consulting practice dedicated to enhancing Indigenous leadership and cross cultural collaboration. He has provided strategic leadership advice and delivered intercultural leadership programs to multiple organisations, bringing decades of wisdom from his career in leadership development, diversity and inclusion, and community education.
LEAD COACH

Audrey McGibbon, CEO Eek & Sense, Co-Founder Global Leadership Wellbeing Survey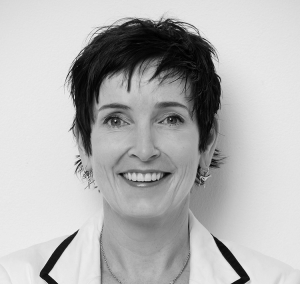 Audrey is an experienced organisational psychologist with over 20 years' experience specialising in leadership and wellbeing. She is the CEO of Eek & Sense and Co-Founder of the Global Leadership Wellbeing Survey. Audrey has coached more than 1,000 senior executives, directors, and partners in the public, private and for-purpose sector. Her 'sweet spot' is in supporting leaders to lead their best lives, to improve their personal, team and business results without sacrificing health or happiness. Audrey is a sought-after consultant, speaker, facilitator and advisor.